Tom Sheppard | In Service to the Animals Since 2015
Tom Sheppard has been serving on the Virginia Beach SPCA Board of Directors since October of 2015. He attended a number of VBSPCA events prior to joining the organization, but it wasn't until attending our annual gala in 2015 that he was compelled to support the mission in a larger capacity. "I remember being quite impressed with the event, its attendees and the lengths the organization went to raise money for the animals of the community," Tom says.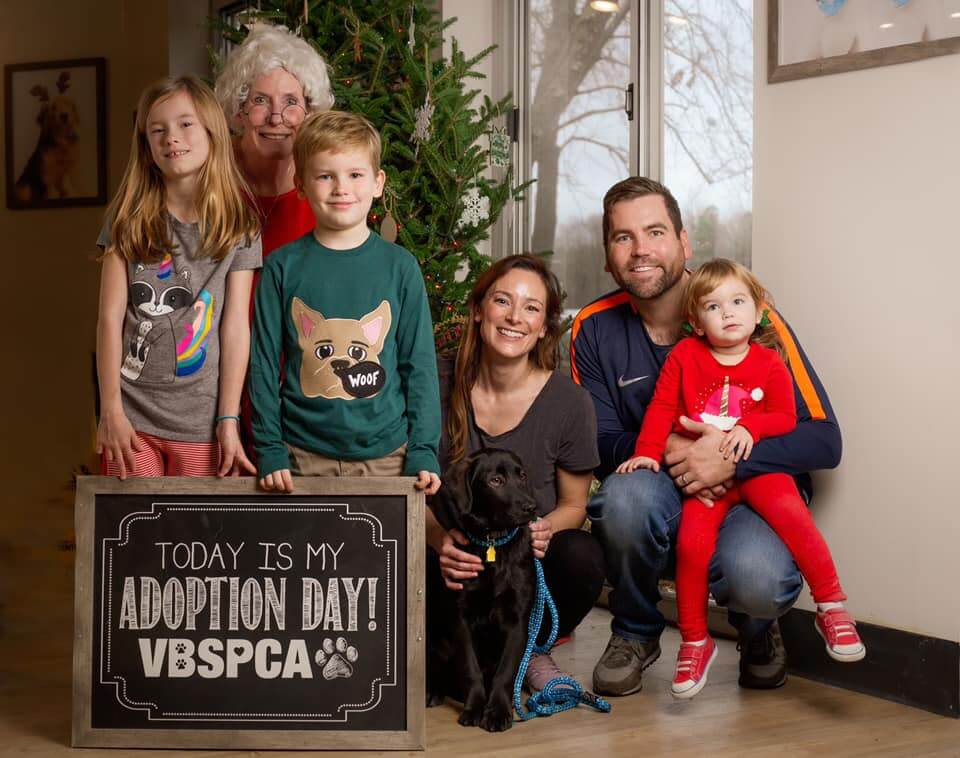 Tom Sheppard is currently the Managing Attorney at Sheppard Law, P.L.C. He earned his undergraduate degree from Wake Forest University in Winston-Salem and then obtained his law degree from the University of Baltimore School of Law, graduating with honors in 2008. Prior to his entry into private practice, Tom worked as a law clerk on the Court of Appeals of Virginia (2008-2010) and as an Assistant Commonwealth's Attorney in the City of Norfolk (2010-2013).
Tom has served as co-chair on the VBSPCA Puttin' for Paws planning committee for many years, and he has been a committed participant in the tournament ever since he joined the board. Tom encourages members of our community to experience the VBSPCA mission through event attendance as it provides a great opportunity to learn more about the organization and meet the team members devoted to its mission.
Tom is also a strong advocate of the humane education component of the VBSPCA. He believes that the more positive experiences we can provide for the youth of our community, the closer we come to achieving our mission of eliminating animal suffering while increasing human compassion.
Tom Sheppard's voice on the board is important as he represents the many members of our community who share in his experiences, interests, and passion for animal welfare. Thank you, Tom, for so generously sharing your time and talents with our organization, and thank you for giving VBSPCA pup Wilbur a forever family.
If you are interested in serving on the Virginia Beach SPCA Board of Directors, please email Derby.Brackett@vbspca.com for more information.